James Rattling Leaf, Sr.
James Rattling Leaf is a Global Indigenous Consultant and Principal of the Wolakota Lab, LLC who works to support leaders to work more effectively with Indigenous Peoples through the effective and respective application of traditional ecological knowledge and western science. He has over 25 years' working with the US federal government, higher education institutions and non-profits to develop and maintain effective working relationships with federally and non-federally recognized American Indian tribes, tribal colleges and universities and tribal communities. He specializes in developing programs that utilize the interface between Indigenous people's traditional knowledge and western science. He sees a greater vision of human knowledge that incorporates the many insights of human cultures and provides a context for our better understanding of the planet and the world. Currently, he has projects with the Environmental Science Data Innovation and Inclusion Lab; North Central Climate Adaptation Science Center; Rosebud Sioux Tribe; GEO Indigenous Alliance; and the Ecological Society of America Traditional Ecological Knowledge Section. He is a citizen of the Rosebud Sioux Tribe and has a degree from Sinte Gleska University.
Chad Berginnis
Chad Berginnis, CFM became executive director of ASFPM in July 2012, after joining the association staff as associate director in 2011. Since 2000, he served the association as Insurance Committee chair, Mitigation Policy Committee coordinator, vice-chair, and chair. He has a Bachelor of Science in natural resources from Ohio State University. Since 1993, his work has focused on floodplain management, hazard mitigation and land use planning at the state, local and private sector level. As a state official, Berginnis worked in the Ohio Floodplain Management Program and was Ohio's state hazard mitigation officer. As a local official, Berginnis administered planning, economic development and floodplain management programs in Perry County, Ohio. In the private sector, he was the national practice leader in hazard mitigation for Michael Baker Jr. Inc.
Zachary (Zach) Penney
Zachary (Zach) Penney is a NOAA Senior Advisor, with a focus on fisheries and tribal engagement.
Before joining the NOAA team, Penney was serving as the Fishery Science Department Manager at the Columbia River Inter-Tribal Fish Commission in Portland, Oregon. Penney is Nimiipuu, a member of the Nez Perce Tribe, and has devoted his professional career to conserving native fish, protecting tribal/indigenous fisheries, and ensuring tribal treaty and trust responsibilities are upheld. In 2021, Penney was a recipient of the Emmeline Moore Prize from the American Fisheries Society for his efforts towards promoting demographic diversity and inclusion within the society. Prior to Penney's role at Columbia Inter-Tribal Fish Commission, he served as a legislative fellow for Representative Jared Huffman (CA-2).
Zach holds a Ph.D. in Natural Resources from the University of Idaho, an M.S. in Earth and Ocean Sciences from the University of Victoria and a B.S. in Fisheries from Sheldon Jackson College in Sitka, Alaska.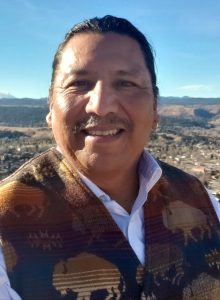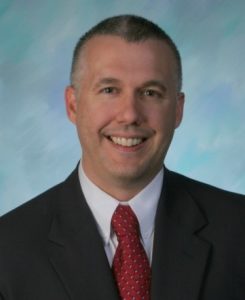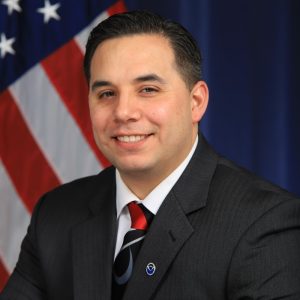 Wednesday Plenary Speakers